CHARACTERISTICS OF TABULAR WHITE ALUMINUM OXIDE (TWA)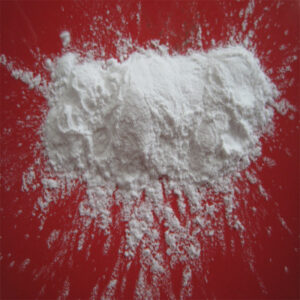 TWA, with unique flat structure,mohs hardness 9.0, strong grinding force and specially designed particle size distribution.
The characteristics of TWA.
1) The large difference between TWA and other aluminum oxide is: flat shape, high hardness, and uniform particle size.
2) The characteristics are:
A. The shape is flat -shaped, that is, the shape of the friction, the grinding speed is increased, and the efficiency is improved. Therefore, the number of grinders can be reduced. Increase by 3-5 times
B. Because the shape is flat -shaped, it is not easy to scratch the object of the grinding object (such as semiconductor silicon wafers, etc.). The qualified rate can increase by 10%to 15%. %above
C. Because the hardness is higher than ordinary aluminum oxide, there is less dosage than ordinary aluminum oxide.
D. Compared with similar products from abroad, the quality has reached or exceeded similar foreign products, and the quality has reached international standards, but the price of the product is only 60%-70%of similar foreign products; Performance, so the processing product of processing is high, the quality is stable, and the production cost is only 50%-60%.