WHITE FUSED ALUMINA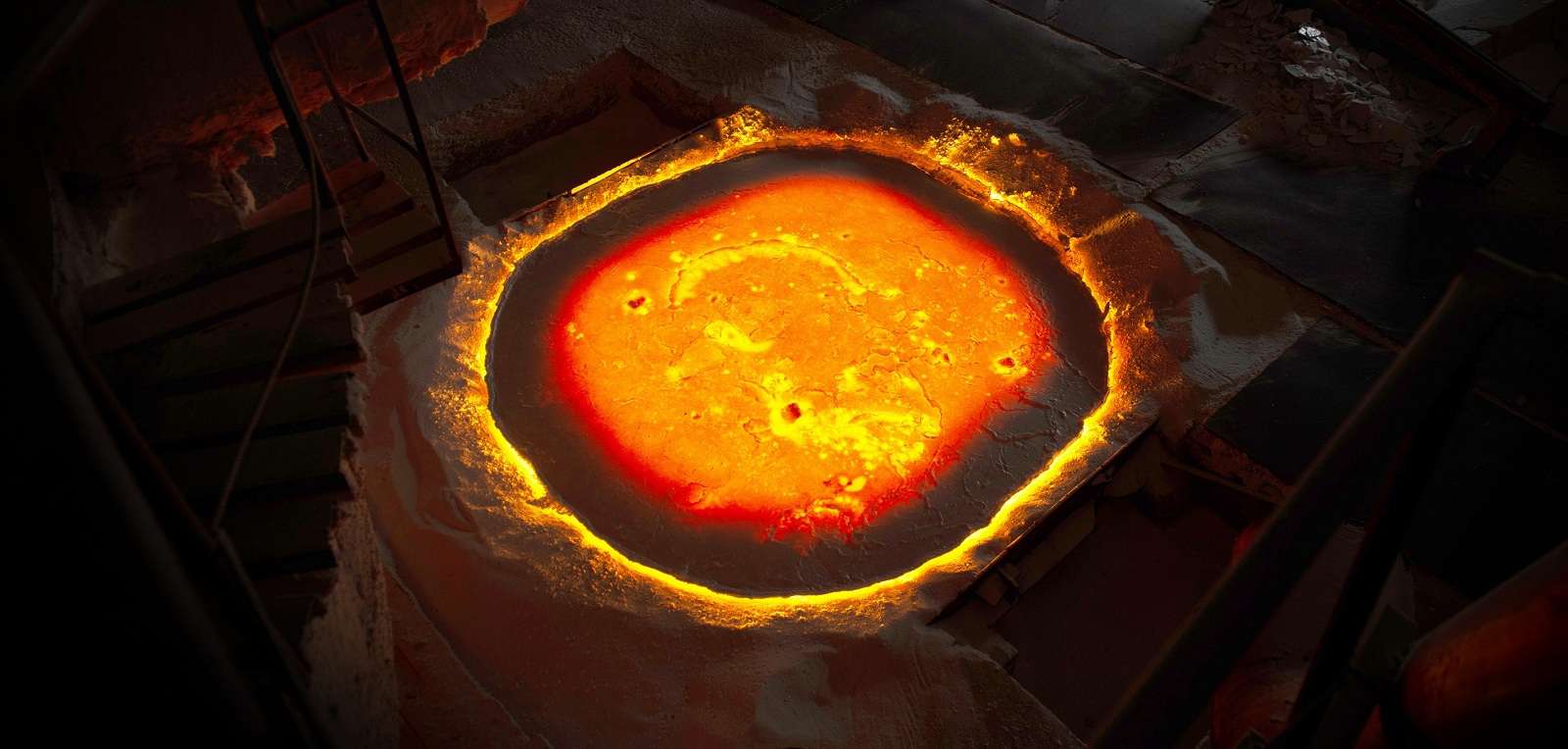 Zhengzhou Haixu covers over 7500 square kilometers

Zhengzhou Haixu founded in 1999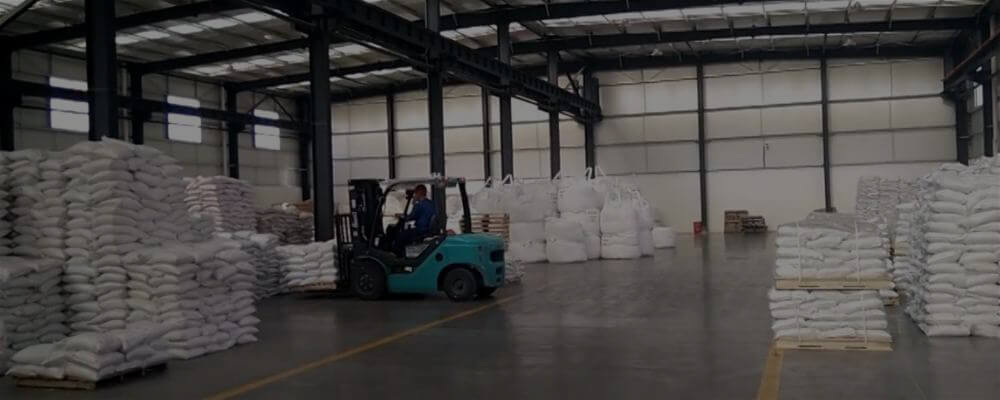 White fused alumina one-stop service
White Fused Alumina Products
HAIXU white fused alumina chemical and physical index analysis laboratory test ensures our products meet clients' international standard and customized requests. Main products include white fused alumina for refractory, grain white fused alumina, micro powder white fused alumina for industries in coated &bonded abrasives, refractory foundries, polishing and sandblasting and many more. We are available to produce according to China GB, America ANSI, Japan JIS, Europe FEPA.
Platelet White Calcined Aluminum Oxide
Platelet white calcined aluminum oxide/wca/pwa is abrasive powder consisting of plate-shape crystal of aluminum oxide(al2o3) with high purity more than 99% and concentrated psd.
As a direct producer located in Zhengzhou, Haixu Abrasives mainly focuses on researching, developing, producing, and supplying aluminum oxide for more than 20 years. We have advanced technology, abundant experience, and professional teams in smelting, sieving, and producing. Now we are equipped with three smelting machines, five deep processing lines, and 150 employees. Our annual output has reached over 40,000 tons. Our main products include White Fused Aluminum oxide which mainly used in fields of refractory,coated &bonded abrasives, polishing and sandblasting and platelet white calcined aluminum oxide which is used as lapping agent for Silicon,Optical materials,Liquid crystal,Stainless steel etc and Filler material for coatings etc